The Importance of Business Card Holders
Cara
www.walletwmazon.com
2017-07-17 10:06:49
There are several important tools used during the course of business to promote and represent the company in an appropriate manner. Business cards are a very important tool for dealing with the public and making new contacts. These cards are very important, but just as important are the business card holders that can be used to keep them looking like new until they need to be used.
Business card holders can be an excellent way to represent a degree of professionalism when supplying business information. Many can be purchased in specific colors to represent a business and even with logos imprinted on the cover.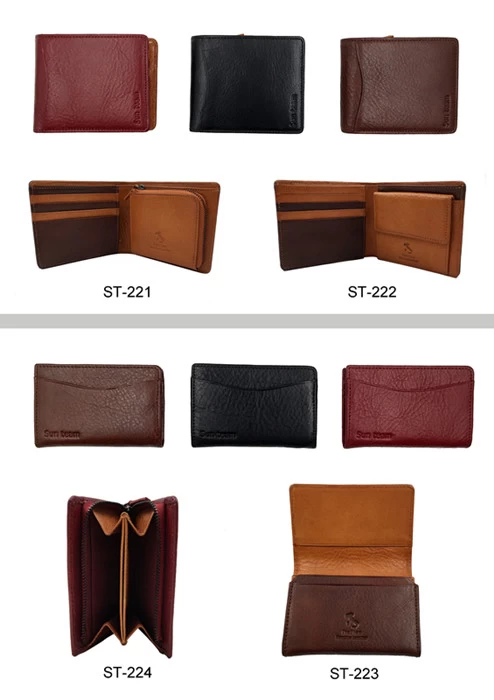 Other business card holders actually are made to sit as placeholders on desks or out in the open for customers and clients to help themselves to. These can be as simple as clear plastic or elaborately designed pieces with engraved initials, a company logo, or even something of a more personal nature that would have relevance to a particular career or even a hobby.
While these are valuable in the performance of everyday business and making contacts, they can also be a great way to purchase gifts for business associates. It will not only be a special gift, but it can encourage everyone to be an excellent representative of the company. The business card holders are valuable tools and just as valuable as the expensive cards they are meant to protect while representing the business image.