Introduction of Sun Team (Chapter 1: The Introduction of Wuhan Sales Office in China)
Cara
www.walletamazon.com
2017-03-02 10:53:44
Chapter 1
The Introduction of Wuhan Sales Office in China (Rooster's Belly)
Chapter 2
The Introduction of Technology and Management Department in Italy
Chapter 3
The Introduction of Factory and Ta

nnery in Bangla

desh
                             Chapter 1
The Introduction of Wuhan Sales Office in China (Rooster's Belly)
Sun Team was founded in 2011,which passed Bureau Veritas Audit Assessment in 2013. Sun Team sales office is located in Wuhan City Hubei province. Wuhan is the capital of Hubei province, and one of the largest cites in central part of China. Looking at the map of China, its shape is remarkably similar to that of a rooster, and Wuhan Sun Team is in the rooster's belly. It is also the heart of politics, economy and culture in Hubei province. Wuhan stretches 155 kilometers from north to south and 134 kilometers from east to west, which is like a dance-gracefully butterfly.
Wuhan consists of three parts: Wuchang, Hankou and Hanyang, which are divided by Yangtze River and Han River. Each part has its own major municipal function: Wuchang is the culture center, where a lot of universities are located here; Hankou belongs to a commerce center, which is the most prosperous and busy in Wuhan; Hanyang is the industrial base of the city, which embodies the development of Wuhan.
Having a proud 3000-year-old history, even in Han Dynasty Wuhan has turned itself to a busy port along the Yangtze River. In the following dynasties, Wuchang (part of Wuhan) gradually grew into the provincial capital. Colorful historical background left Wuhan rich tourist resources. The famous attractions include Hubei Provincial Museum, Yellow Crane Tower, and Guiyuan Temple, etc.
Welcome to China and welcome to Wuhan Sun Team

!
We will see in next 2 weeks for more info about the Chapter 2 and Chapter 3.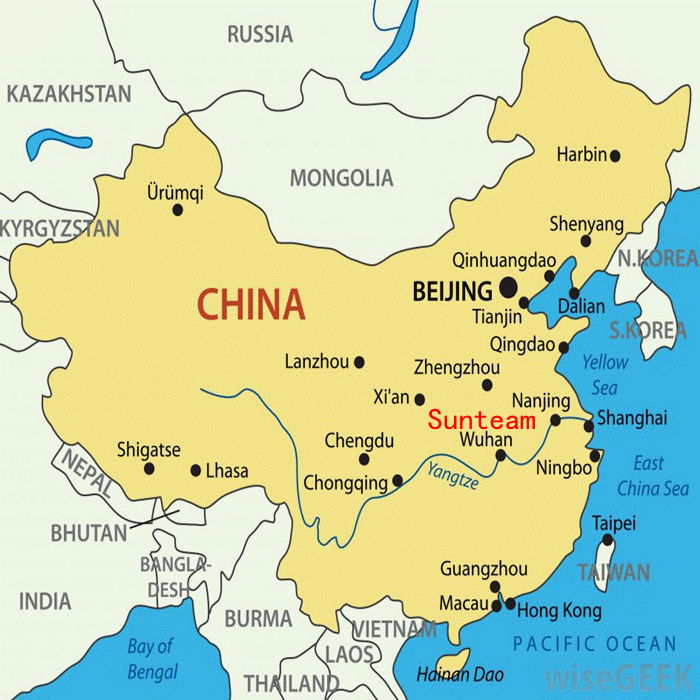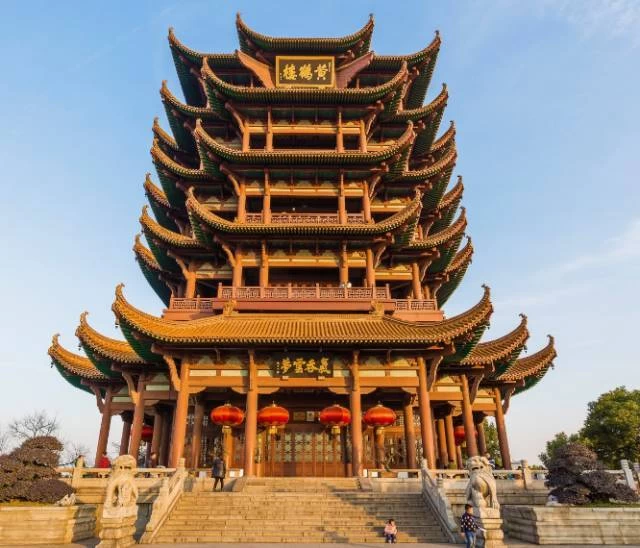 Contact :Cara Wang
Mobile Phone:0086-13476217620
Email: sunteam09@163.com
Website: www.leathergoods-manufacturers.com