Chrome vs Vegetable Tanned Leather-Chapter 1 Vegetable Tanned
Cara
www.walletwmazon.com
2017-06-15 11:38:52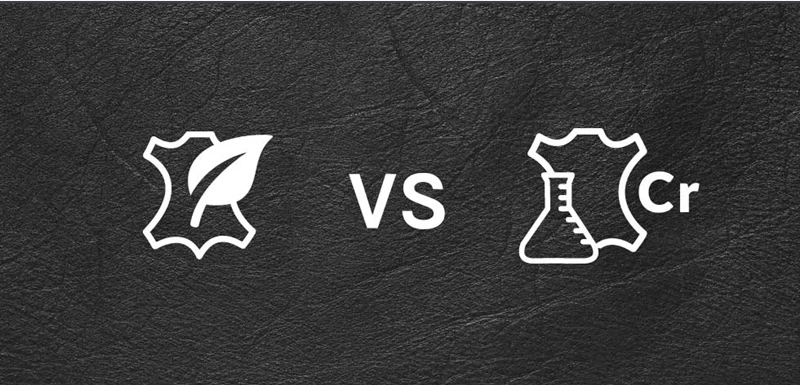 For the vast majority of the past thousands of years, this modification has been performed by soaking it in a solution made up of vegetable tannins. These tannins would most often come from trees such as oak, chestnut or mimosa, but hundreds of tree types and other plants have been used. In fact, the word 'tannin' derives from an old German word for 'fir'. So 'tanning' has nothing to do with coloring as in getting your kit off and letting the sun brown your skin.
A tannin is a molecule that bonds easily with proteins and will draw liquids out. If you are a red wine drinker, you may have had heated debates over a wine's 'tannins' – the ingredient that makes the wine feel dry in the mouth, sometimes to the extent of making both your tongue and gums feel unpleasantly arid and barren. Just as the tannins in wine come from the skin of the grape, so the tannins in trees are found in the bark.
When tanning hides to make leather, the hides are soaked in a tanning solution. The tannin molecules will enter the hide and displace the water that is bound in the collagen. The water is drawn out, but as the tannins take the place of the removed water, the leather does not grow inflexible as fully dehydrated leather otherwise would.
It may sound easy, but it isn't. The process is complex and the skins require multiple treatments over a period of up to two months in order for the water molecules to be fully extracted and letting the tannin molecules take their places in just the right way. A lot of work from highly skilled craftsmen is involved too.