Exhibitions ended successful and Sunteam will always go ahead!
Lily
www.walletwmazon.com
2017-05-11 10:00:04
On 2017.5th May ,the 121th Canton Fair which hold in GuangZhou ended extremely successful !This also means our Sunteam ended very perfect!
After 10 days exhibition of Global Resouces exhibition in HK and Canton Fair in GuangZhou,our Sunteam bring back full harvest and a lot of old and new client's name card .
Hereby we sincerely appreciated for customers and friends all over the world who visited our booth !We are expecting next exhibition and see u again!
We would like to
review the wonderful moments of Sunteam booth !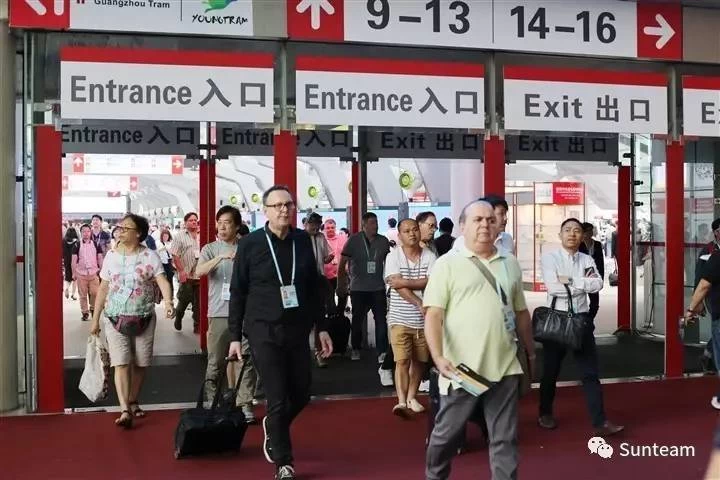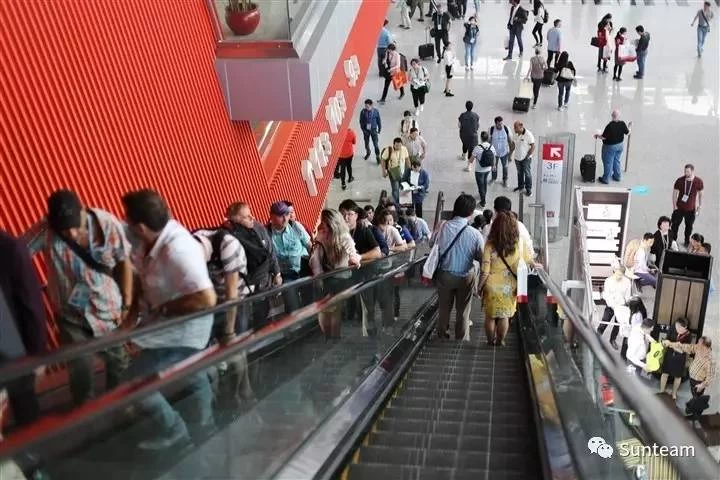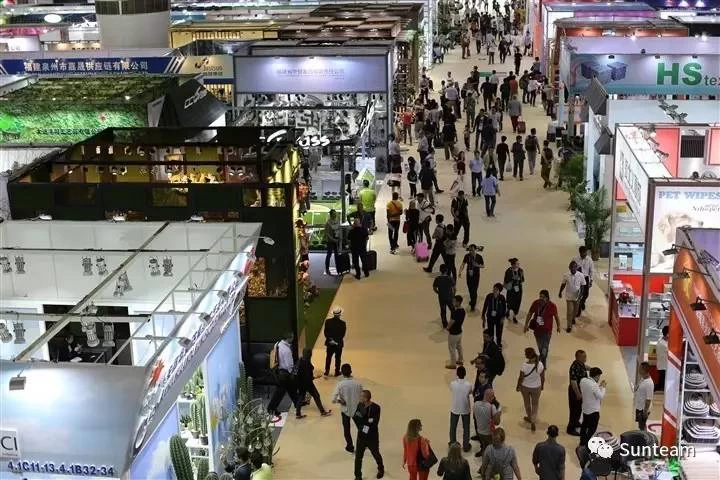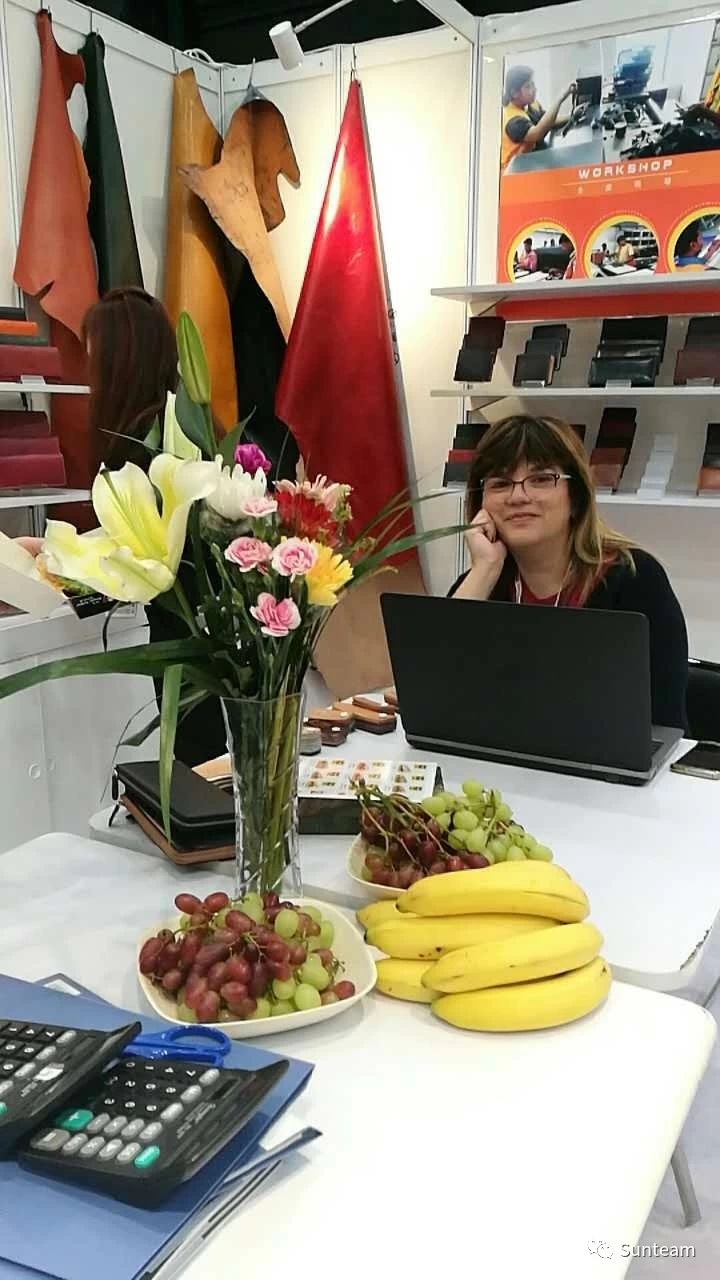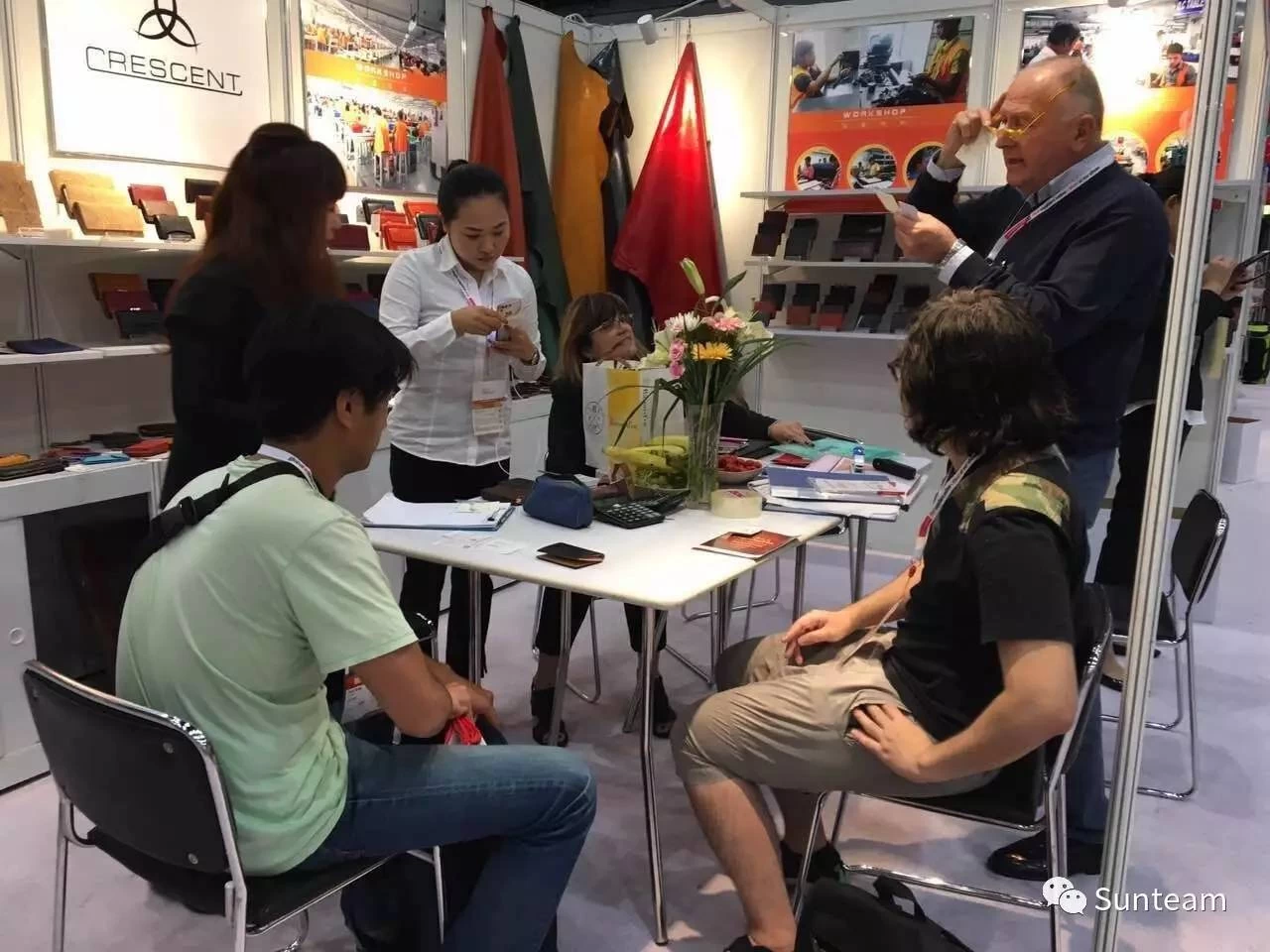 Our booth attractive lot of customers all over the world ,
they just couldn't put it down of our products and left their name card.Why our booth can be such competitive ?Because of our high quality and first-top service!